CSO is dedicated to providing Credit Unions a full suite of products to help their members with debt protection.
With over 85 years of experience in the   business of protecting debt, CSO possesses the knowledge and skills required to extend superior service and products to its policyholders and business partners.
Credit Unions can implement debt cancellation program which offer their members loan  payment protection in the event of certain events.
There are several key advantages when partnering with CSO:
Personalized and dedicated service through our team of sales professionals.
Organization structure which allows for the issuance of contractual liability policies, program development, and benefit claim request payments.
Proven track record with underwriting and administering debt cancellation programs.
CSO has the infrastructure necessary to assist your credit union with a debt cancellation program. 
Offering credit insurance to your borrowers is an effective way to protect both your member and your loan portfolio.
Credit Life Insurance is designed to pay off or reduce the remaining amount of the customer's loan in the event of their death.
Credit Disability Insurance is designed to pay the scheduled monthly payment, or a portion of it, in the event of a total disability.
CSO offers personalized account training and service through our team of sales professionals and an experienced claims area providing less than a 5-day average turnaround for processing credit insurance claims.
Working in conjunction with ASGResults, CSO can offer your credit union a full suite of valuable member-oriented products.

ASG's mission is to help credit unions generate additional loan volume and noninterest income through comprehensive analysis, consultation, and training in the realms of consumer lending and ancillary product sales, with a specific emphasis on direct auto lending.

Working through CSO and ASG, you can incorporate products such as:
Vehicle Service Contracts
Guaranteed Asset protection
To learn more about ASG Results, CLICK HERE.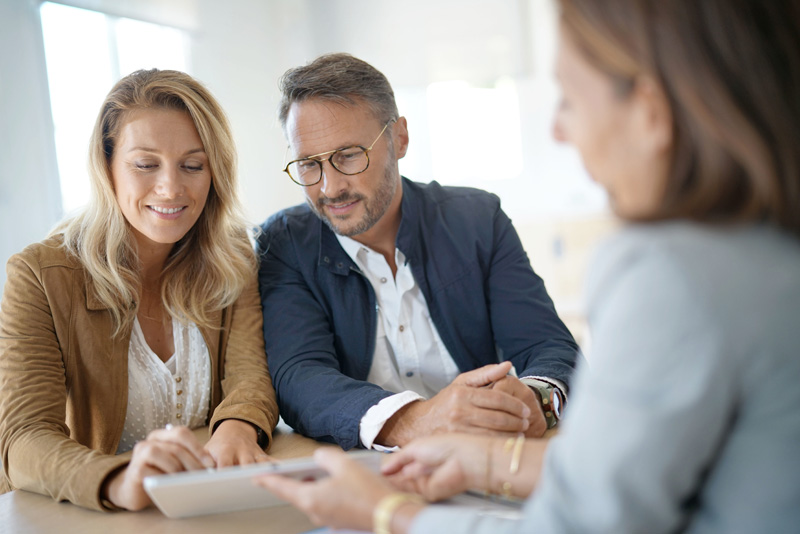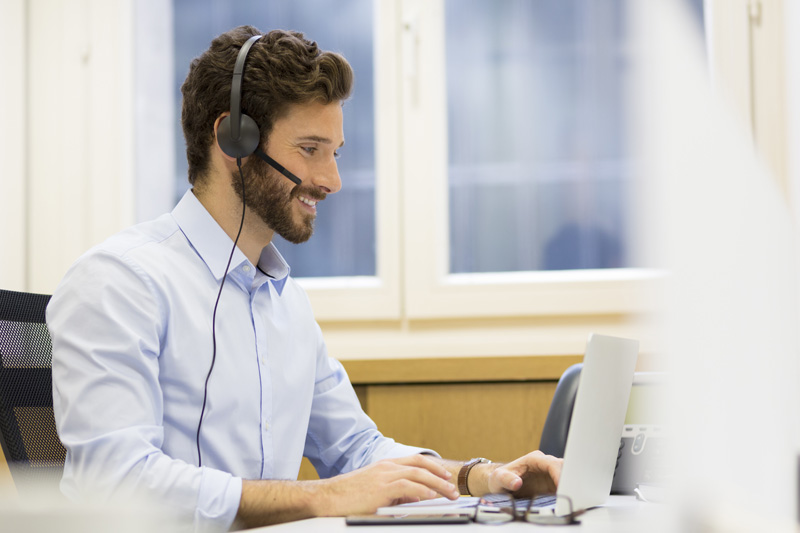 Looking for Assistance?
We're Here to Help!
CSO prides itself on delivering exceptional service to its accounts. Representatives are available to personally assist you with your questions. Choose from the following options for assistance.
Speak to a Customer Service Representative
Phone Number:
(800) 826-6587
Hours:
7:30 AM to 5:00 PM (CST)
Monday through Friday